Our cult-favourites and bestselling baby products that you #Can'tLiveWithout.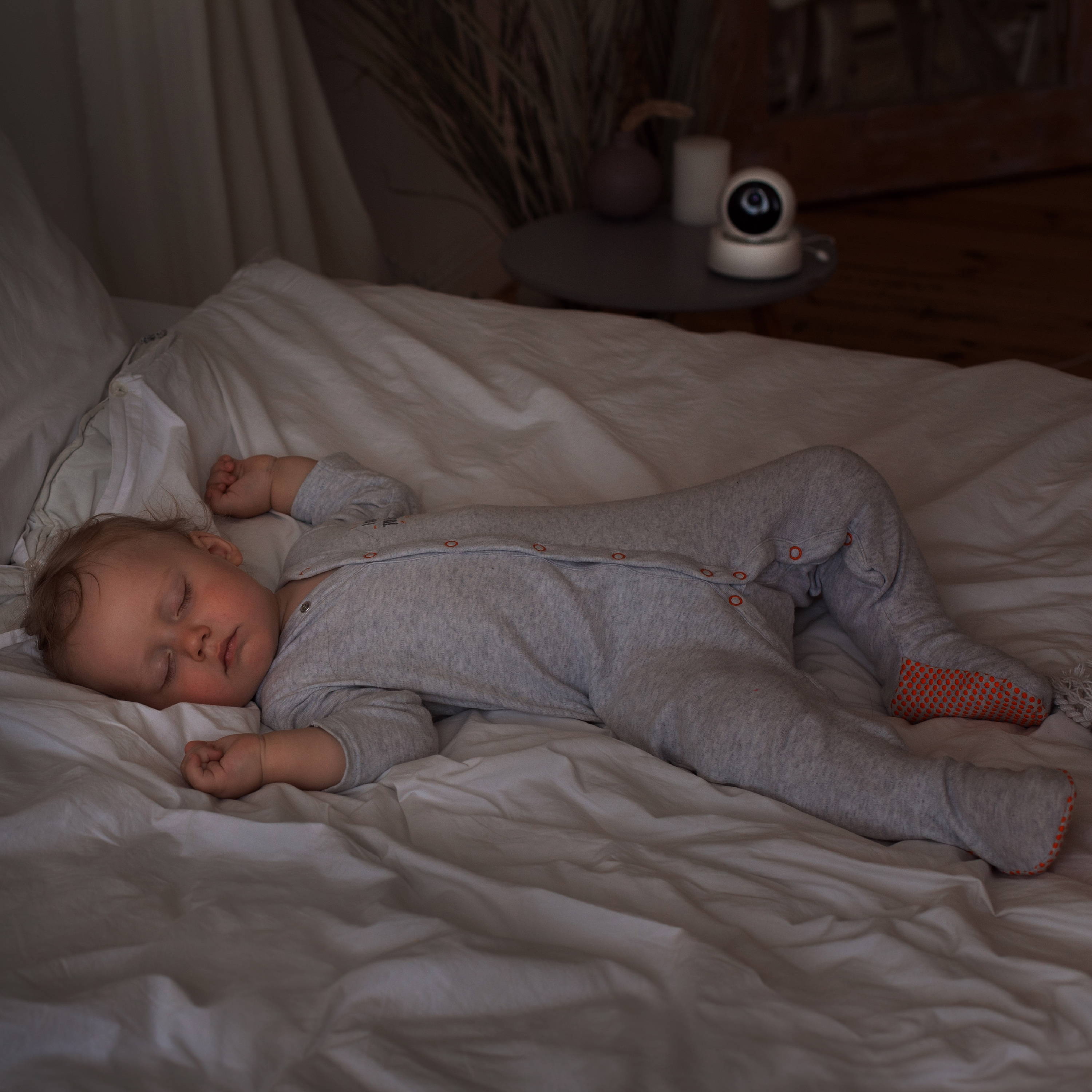 At BundleBliss, we pride ourself on manufacturing top quality baby products for mothers all around the world.
Our flagship item is the HD baby monitor. Allowing you to protect what matters most with the most trusted baby monitor in the market. Check in on your little one without a stuttery video feed or unreliable night vision. The monitor will always alert you to any unusal movements or sounds that are detected. It can be paired with up to 4 cameras to view multiple rooms and eliminate blind spots.
Unlike other baby monitors, you don't need to rely on WiFi or a clunky app to keep your baby safe. No worrying about hackers or data leakage—your feed is secure with the Bundlebliss Monitor.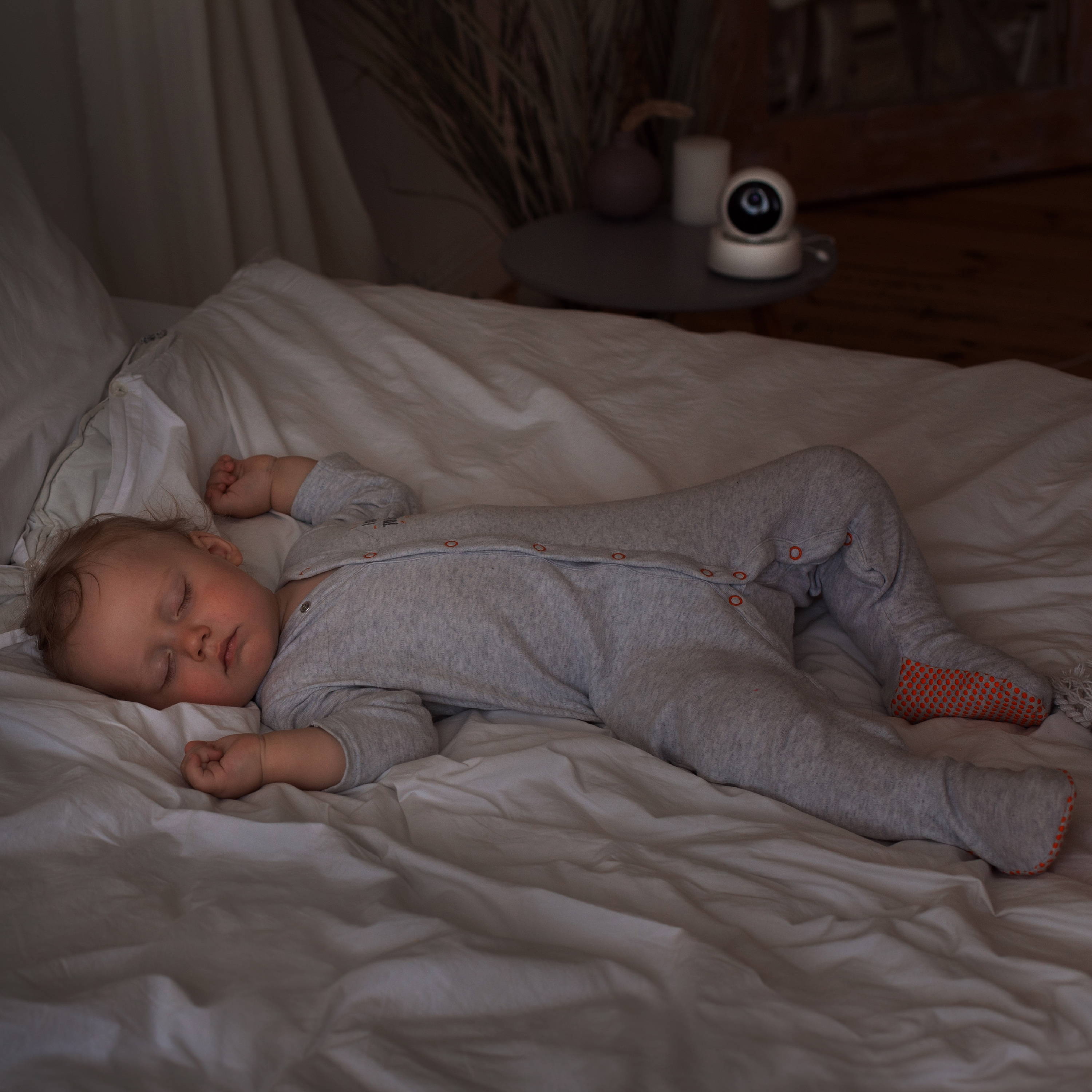 Another cult favourite is our bestselling disposable nursing pads. With thousands of mothers' approval and over 500 reviews on Amazon, these nursing pads are so thin you won't even notice they're there!
They adapt to your breast with their innovative oval shape and will deliberately cover a larger area below your nipple to absorb the moisture where you need it most. Whether you're working out or dressing up, the 1mm pads will NOT have you looking bulky or pointy in the wrong area. This makes them the PERFECT discrete addition to your breastfeeding routine.

DON'T JUST TAKE OUR WORD FOR IT
Safety and Security. For You and Your Little One