We are based in the beautiful garden city of Singapore. Bundlebliss® is an up and coming brand for baby products, striving to delight their customers with its top notch quality products and unrivalled customer services.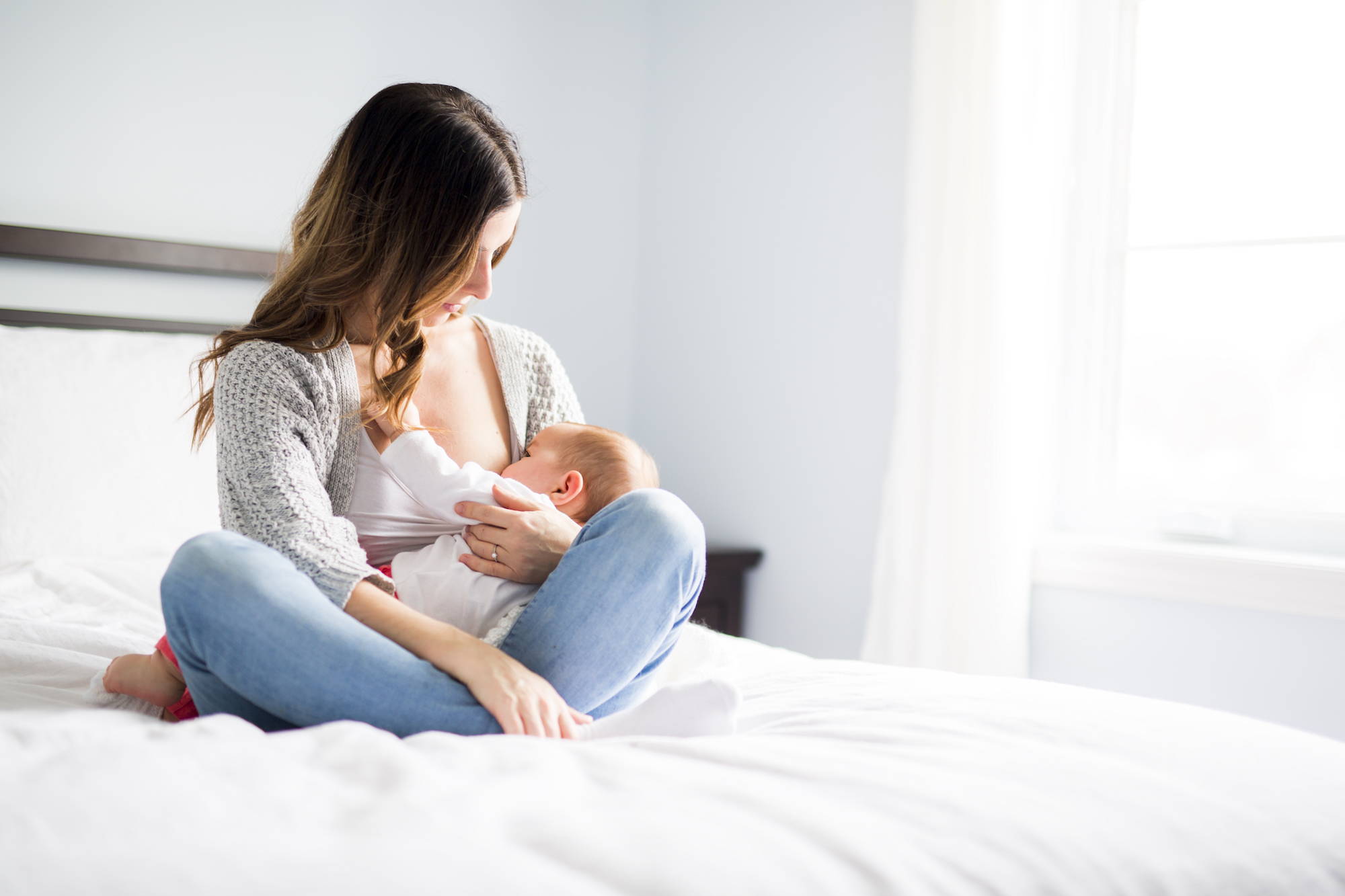 Raise the awareness of breastfeeding and render every support the moms need to enjoy the whole breastfeeding journey so that they can give the best to their bundle of joy.
To provide mummies and their babies the best experience during their breastfeeding journey with the highest quality baby products.
We strive to add value and give only the highest quality to our dear moms. That is why we are constantly collecting feedbacks and sourcing for the best solutions