Protects You, Your Family & Your Privacy
Real-Time Communication with Your Little One - Wherever You Are In The Home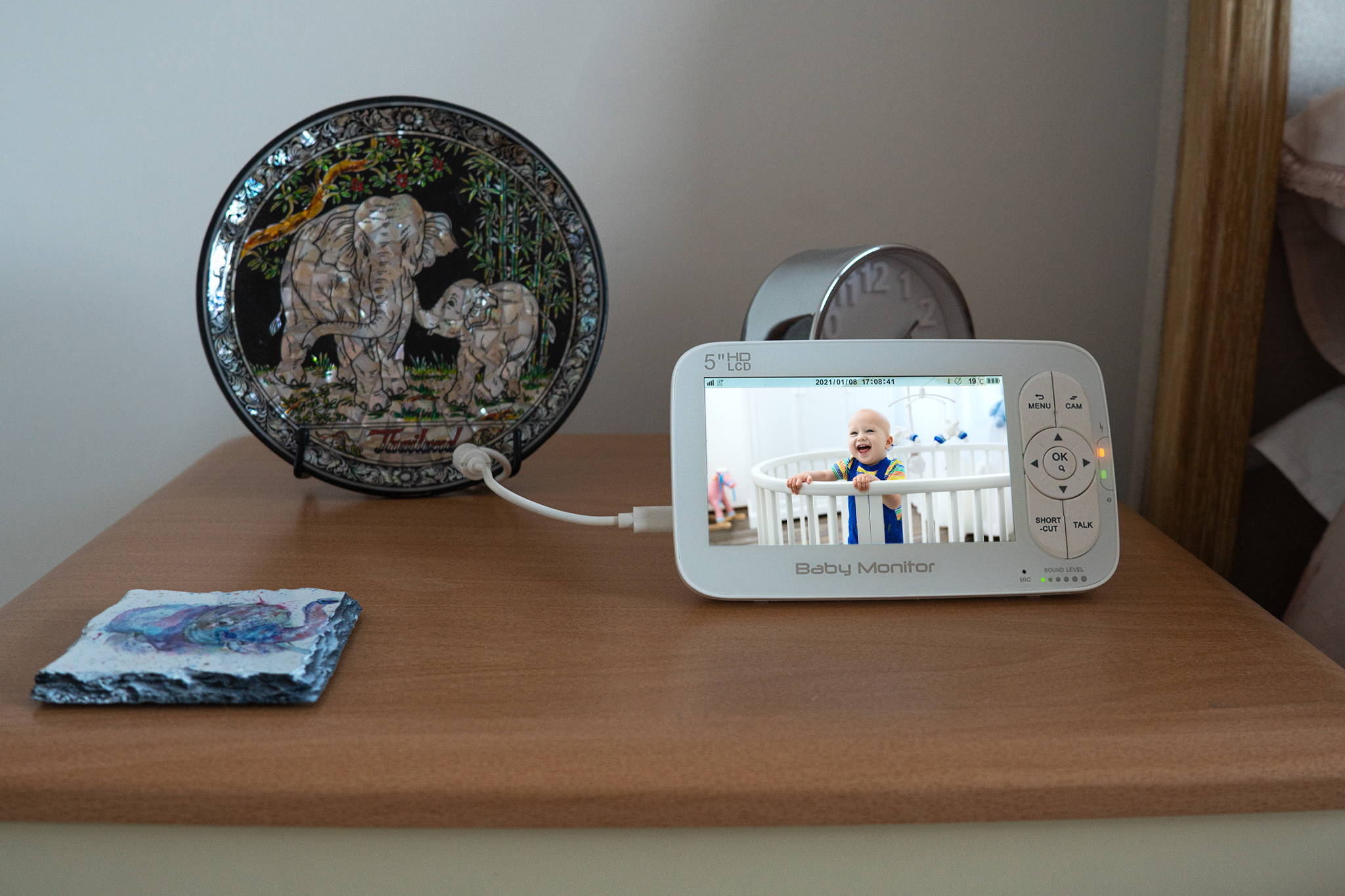 Sweet dreams on your bedside screen.
From the comfort of your bed, instantly view the entire nursery. You can pair the parent unit with up to 4 cameras to view multiple rooms and eliminate blind spots.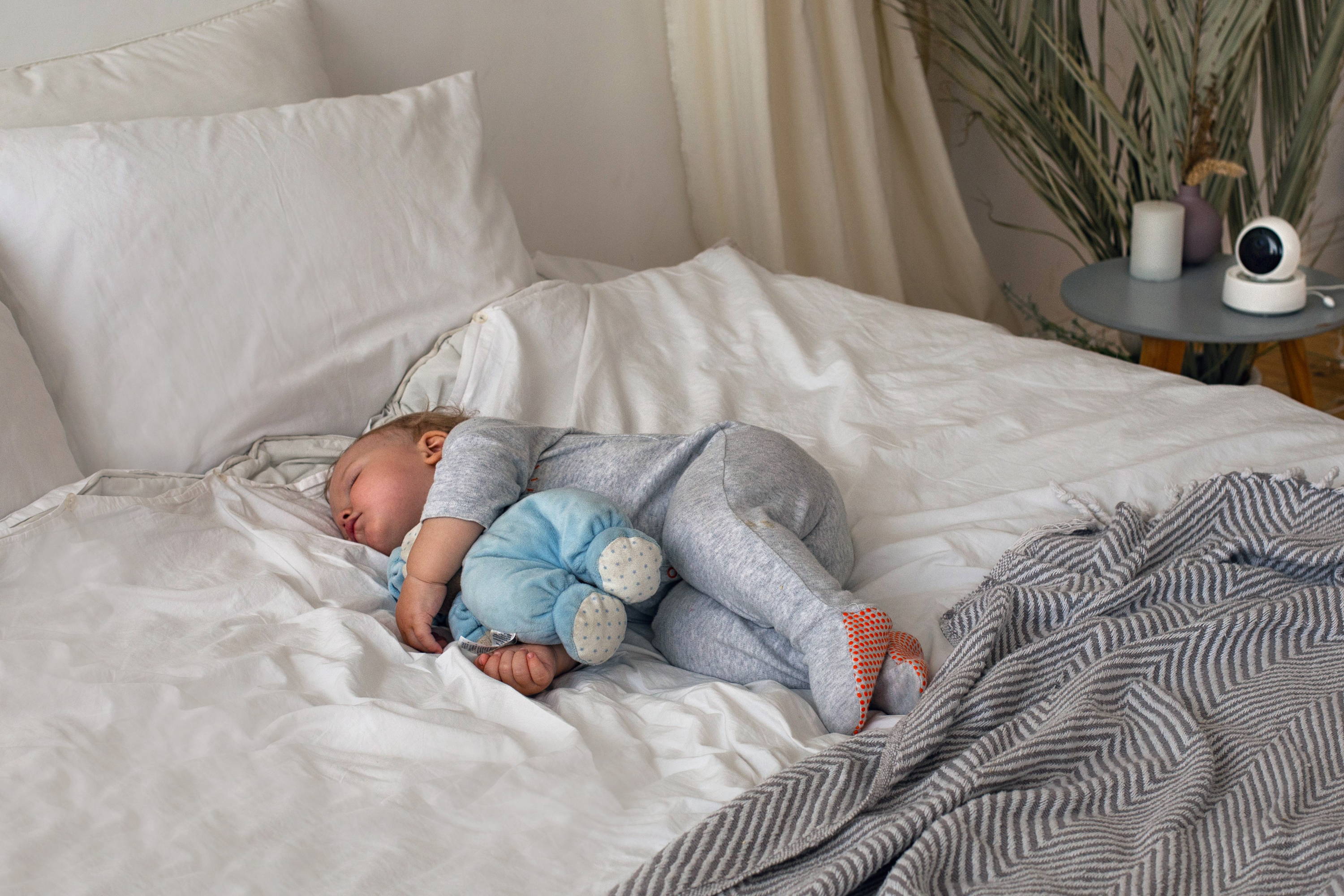 Crystal clear video feed.
Forget low quality connections with constant lagging. Uhh! Mothers love the clear 720P video quality on the 5" HD monitor. It provides a smooth and secure feed, no matter where you are in the home.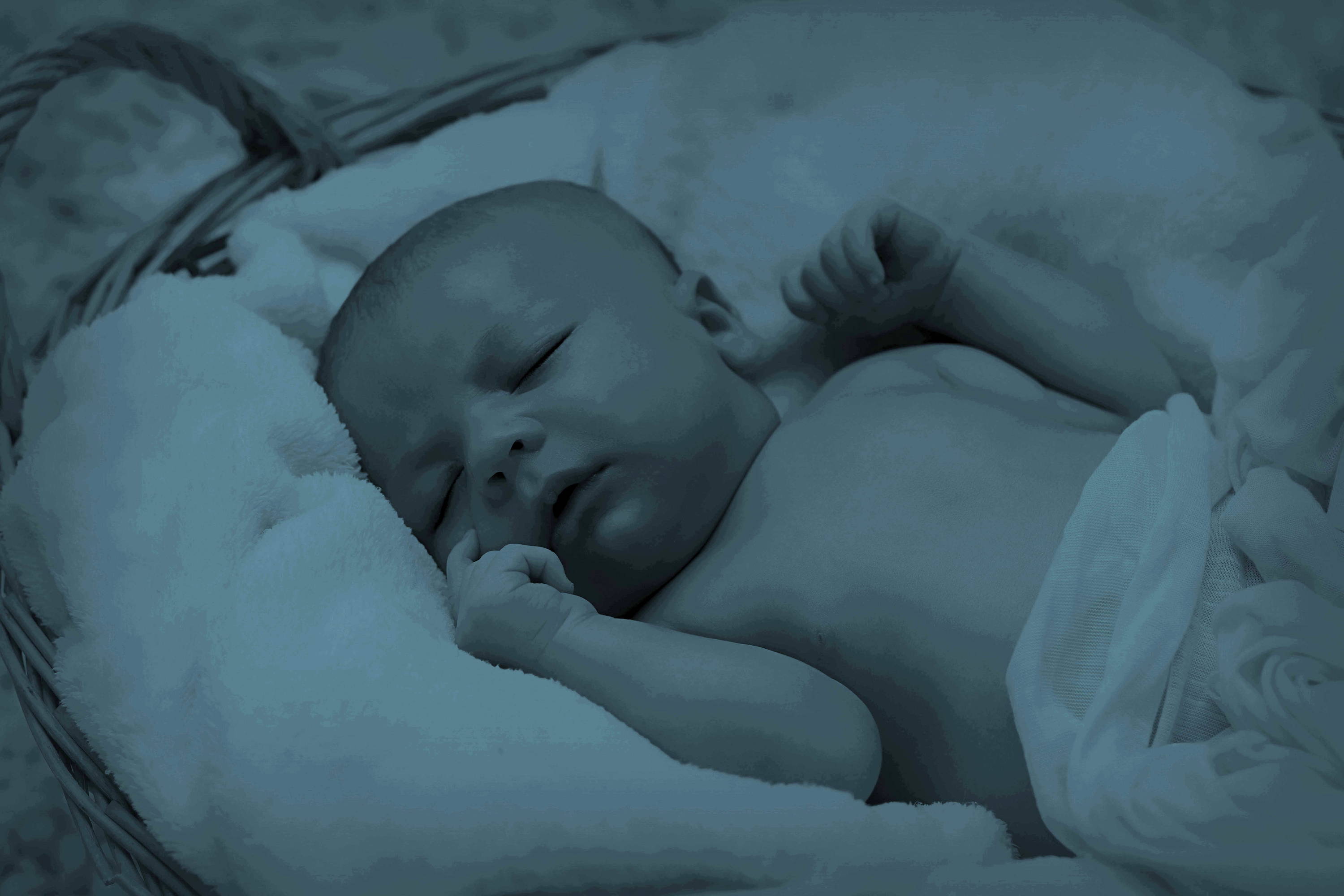 Award winning night vision.
Our night vision technology allows you to easily check on your baby—without disturbing them. The monitor will always alert you to any unusual movements or sounds that are detected.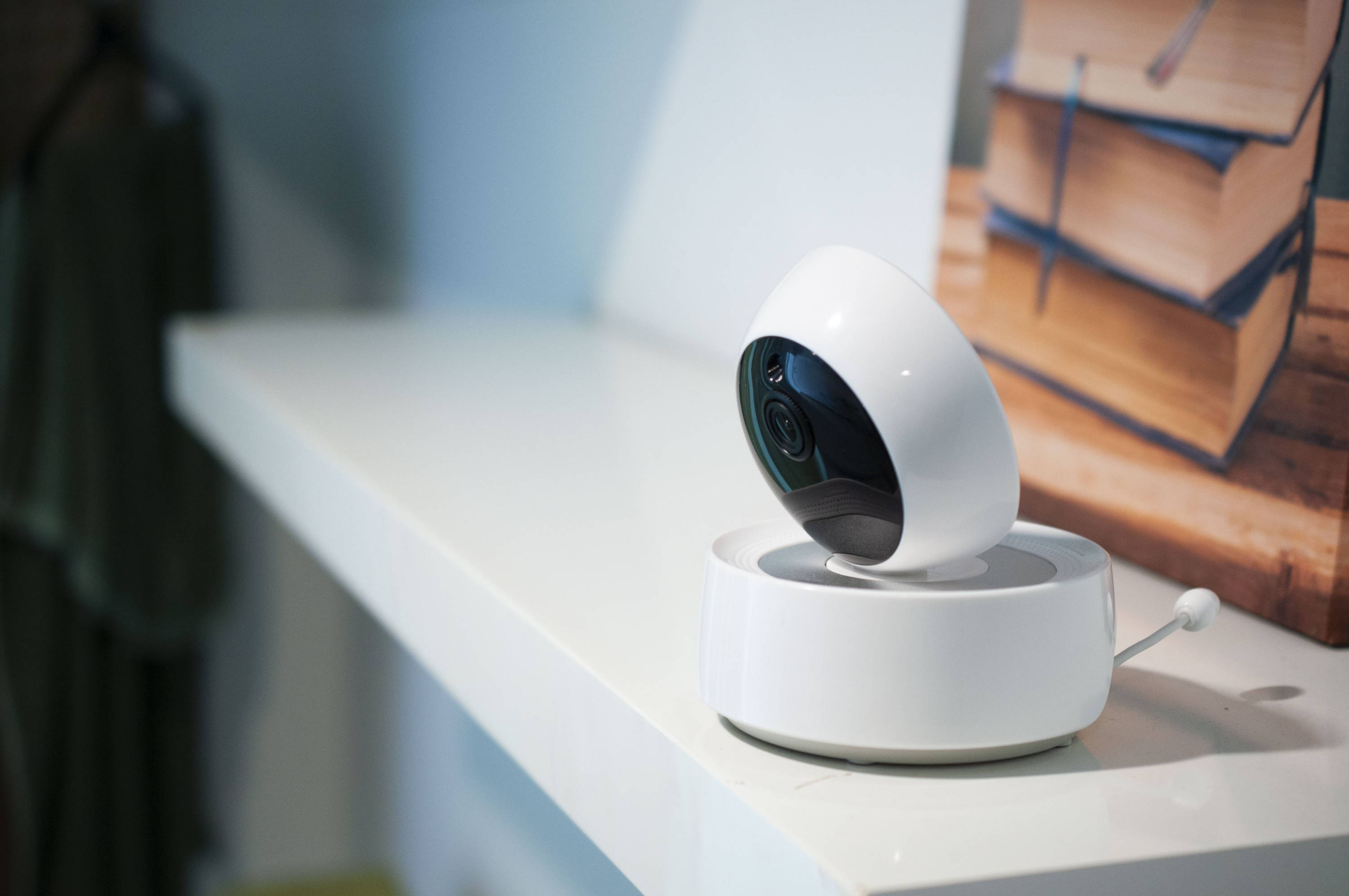 Unlike other baby monitors, you don't need to rely on WiFi or a clunky app to keep your baby safe. No worrying about hackers or data leakage—your feed is secure with the Bundlebliss Monitor.
How Does The BundleBliss Monitor Compare?
See Why Thousands of Mothers Are Using the Most Trusted Monitor on the Market
YOUR QUESTIONS ANSWERED 💌
Can't Find A Question? Email Us support@mybundlebliss.com
Why is this monitor not supported by Wi-Fi?
A stable FHSS connection ensures real-time communication and monitoring of your baby, even if your home's Internet connection is down.
Yes! You can zoom up to 2x on the BundleBliss monitor.
The two-way audio feature allows you to communicate with Baby through the Cam. Talk to and soothe your baby from anywhere.
Great Pic Quality, Wide angle rotation
A friend recommended this product and I decided to give it a go. I'm pleasantly surprised and very pleased with the video quality! The picture is much sharper and clearer than other baby cams I've used. Pairing the camera was quick and easy too (especially important for a non techie like me) and I like the swift rotating action of the camera. All in all, a great buy!
I LOVE this
I really love this baby monitor. The video quality is great, along with the wide angle and rotation of the camera. My only complaint is I haven't even had this for a year and about 6 months ago maybe less the charger stopped working, I contacted customer service which told me to basically buy a new one from else where. Which personally I think they should have replacement items available or at least for purchase. I ended up buying a new charger which was a headache because I didn't know what type of charger I needed and when I asked support they told me to just take the current charger to the store cause they didn't know either...however the one I'd started to use is beginning not work either so at this point I don't know if it's the charger or the actual device which is annoying.
-*•UPDATE•*-
After writing my previous review, not even 24 hours later did I get contacted by the company. Which shows you they actually read their reviews which is admirable because to me that shows they really care. They reached out and after corresponding back and forth it was determined my unit ended up being defected and they sent me a brand new unit. I received it yesterday and I couldn't be happier. Customer service was excellent. Thank you so much 😊